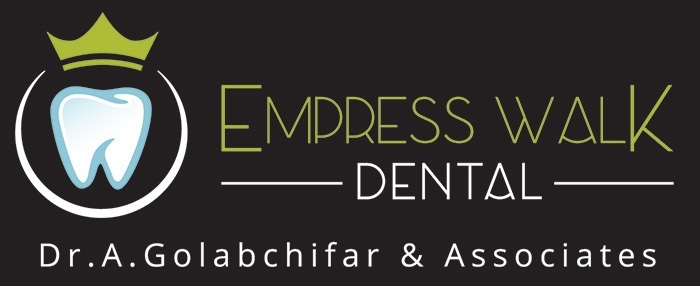 North York
Empress Walk Dental
5095 Yonge St, Unit A1
North York, ON M2N 6Z4
(416) 250-8000
---
4 Options for Chipped Teeth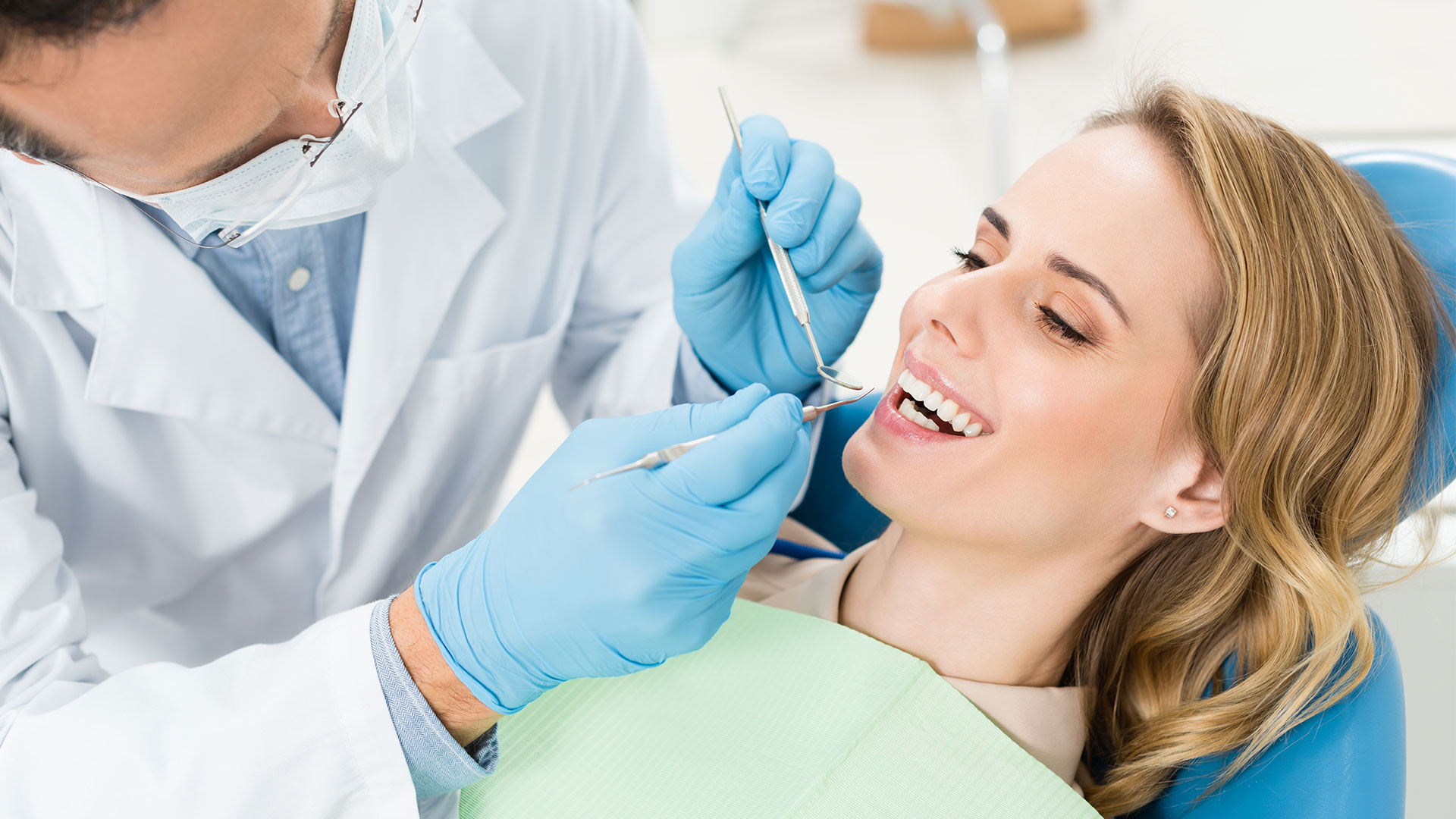 When you consider serious dental health issues like periodontitis, oral cancer and dry mouth, cracked or chipped tooth may seem like a minor issue that you'll get around to fixing "later or when you can". However, a cracked or chipped tooth can potentially lead to a more serious conditions that can be more costly and dangerous to your health.
When you get chipped teeth, you should consult a dentist immediately in order to rectify the problem. A trauma that causes a tooth to crack may result in nerve damage which can eventually rot and from into a painful and gross-looking abscess.
Depending on your condition here are some of the options you have to treat your chipped teeth.
Porcelain Veneers:
You can think of veneers as a thin porcelain cover that you place over a tooth. They look great and they are very durable. They can easily be sealed onto the broken tooth area that will enable you to flash your hollywood smile with confidence.If you've ever suffered a chipped tooth then you know real well the problems that chewing on your food can create. When you have your porcelain veneers on, however, you just won't believe how comfortable and incredibly durable your teeth will feel.
Crowns:
One of the most popular and effective treatments for a chipped tooth involves placing a crown over the affected tooth. A crown will virtually eliminate the pain and discomfort you feel when eating food with a chipped tooth. In fact, crowns are so effective that they also eliminate the sensitivity to temperature that is created a tooth is cracked or chipped.Before the crown is placed over the tooth, the tooth is filed down to an appropriate level that the crown can be placed upon. Crowns are available in various materials and can be purchased according to one's budget and preference.
Root Canal:
The pain and discomfort that is caused by a chipped or broken tooth is due to the exposure of the pulp within the tooth. Until the tooth sealed properly, the pain will be persistent and sometimes unbearable when a person attempts to chew food.One of the most common options for treating this is via a root canal procedure. This entails drilling into the affected tooth until the dentist is able to remove the pulp and clean the inside of the tooth as to prevent a potential infection.Once this is done, the dentist will proceed to seal the tooth with a filling or even a new crown.
Dental bonding:
Out of all the previous possible treatments for a chipped tooth, the dental bonding procedure is the most cost-effective treatment. However, it would be a mistake to assume that this treatment is not as effective as the others. In reality, it's incredibly effective and arguably one of the most popular options.A dental bonding involves using a resin-type material that is applied to chipped teeth and polished afterwards for comfort and visual appeal. The procedure lasts about an hour which makes it an ideal option for those people who are always short on time.