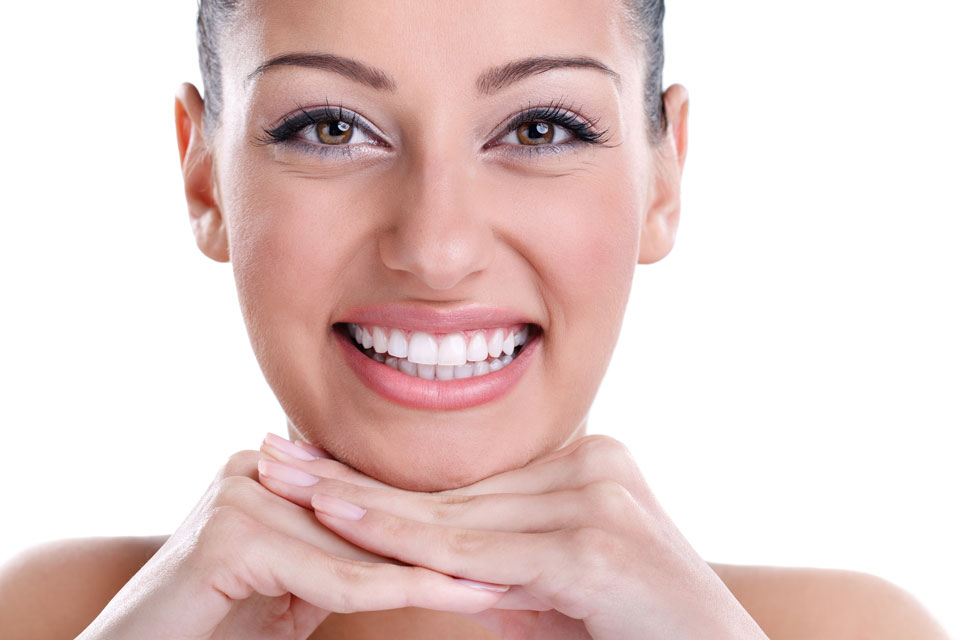 Whitening your teeth can be exciting! The benefits of teeth whitening are plenty, and it will feel pleasant to improve the look of not only your smile but also your life. There are, however, some essential things you need to know when deciding to whiten your teeth.
This article will go over the most important things to consider so you can make an informed choice.
SENSITIVITY VARIES
Teeth whitening is similar to any other bodily treatment in that how you react to it will vary. You have to know that for most if not all people, the sensitivity of any kind after teeth whitening is normal.
However, sensitivity for some may persist longer than for others; this doesn't mean that anything wrong has occurred. It is essential to be mindful of your body and how it reacts to the teeth whitening.
WHITENING IS NOT THE SAME AS MAKING PERFECTLY WHITE
Another benefit of teeth whitening is an increase in self-confidence. In this age of online dating and Instagram, it is not easy to keep internal confidence and certainty. Having whiter teeth can bring an undeniable and unstoppable boost to your self-concept.
People with whiter teeth naturally feel more confident, and more people are drawn to and respect people with whiter teeth.
NOT GENERALLY RECOMMENDED FOR CHILDREN
Childhood development varies from child to child. We recommend that children have all of their adult teeth in and orthodontic treatment up-to-date. Consult with your doctor before using teeth whitening on children's teeth.
THERE ARE ALTERNATIVES TO TEETH WHITENING
For those of you who are concerned about using unnatural products, you may not feel comfortable going to a doctor for teeth whitening or using an at-home kit.
Many people have had results with more natural remedies such as adding soy milk to coffee or brushing right after drinking or eating items that tend to cause teeth stains. Changing your eating, drinking, and brushing habits can go a long way to reducing the yellow in your teeth.
WEIGH THE COSTS OF PROFESSIONALLY WHITENING YOUR TEETH
Just like with any professional treatment, you are paying for a doctor's time. There is a common misconception that teeth whitening is expensive, and that is not necessarily true. Every doctor is different and has their payment structures, but it is true that overall when you get a teeth whitening treatment done with a doctor, it will cost considerably more than when you use an at-home kit.
As mentioned above, it is vital to get the full picture of what teeth whitening entails. While many benefits are documented, it may still not be for you. Consider your general body sensitivity, and get clear on your values in terms of what products you like to use.
Know that, on average your teeth, may not be as white as you want them to be, but you will see an improvement whatever course of action you choose, as long as you stick with it. Good luck!