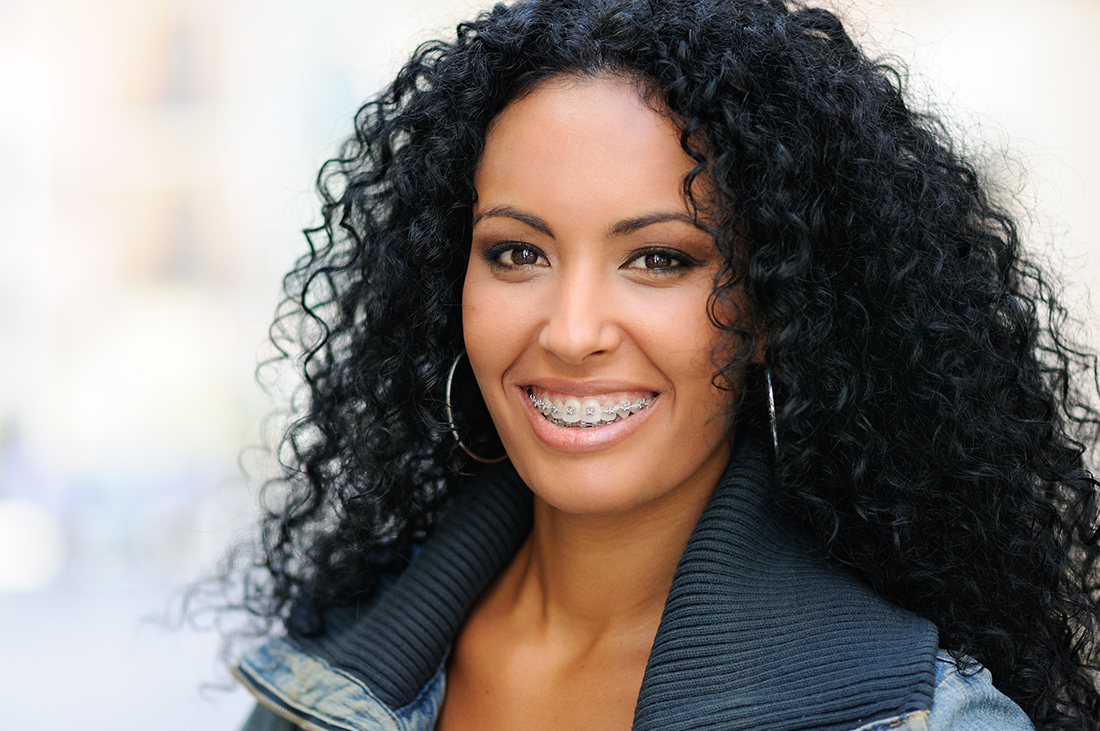 If you've gone through life feeling embarrassed by crowded or crooked teeth, you may wonder if it's better to continue hiding them as opposed to finally investing in braces. As adults, we may feel that we've already gone this long, so why bother? Perhaps you're too old for braces anyway.
Not quite.
In actuality, adults make optimal orthodontic patients. Why? Because of their commitment to see the treatment through and make it as successful as possible. Plus, advanced orthodontic technology makes it easy to fit your short visits into your already busy schedule.
Even though adults have fully-developed oral anatomy, it isn't too late to straighten or realign the teeth. Teeth can still be moved safely and predictably with braces or other types of orthodontic appliances. Doing so can even help to improve your overall oral health. After all, crooked and crowded teeth typically have a higher risk of:
Tooth decay
Periodontal disease
TMJ disorders
Worn or fractured enamel
Broken restorations
Dental injuries
AN INVESTMENT IN YOUR SMILE'S FUTURE
Thanks to preventive dental care, most adults have the opportunity to maintain their natural teeth for life. Straightening your smile with braces can help you to do so. You might even feel that completing orthodontic treatment boosts your self-confidence right along with it.
Orthodontic treatments are often beneficial when combined with other types of therapies, such as periodontal treatment or dental implant placement. Investing in your overall smile can have a direct impact on the health of your teeth and gums throughout your entire mouth.
At Empress Walk Dental, Dr. Golabchifar frequently consults with adults of all ages in regard to orthodontic options that are available. Whether you're in your 30's, 50's, or even your 70's, it's not too late to rule out getting braces and improving the way your teeth look.
If you've ever wanted a straight smile, now is the time to take action…no matter how old you may feel. Contact Empress Walk Dental to book a consultation at our North York practice today. We're open late and on Saturdays.