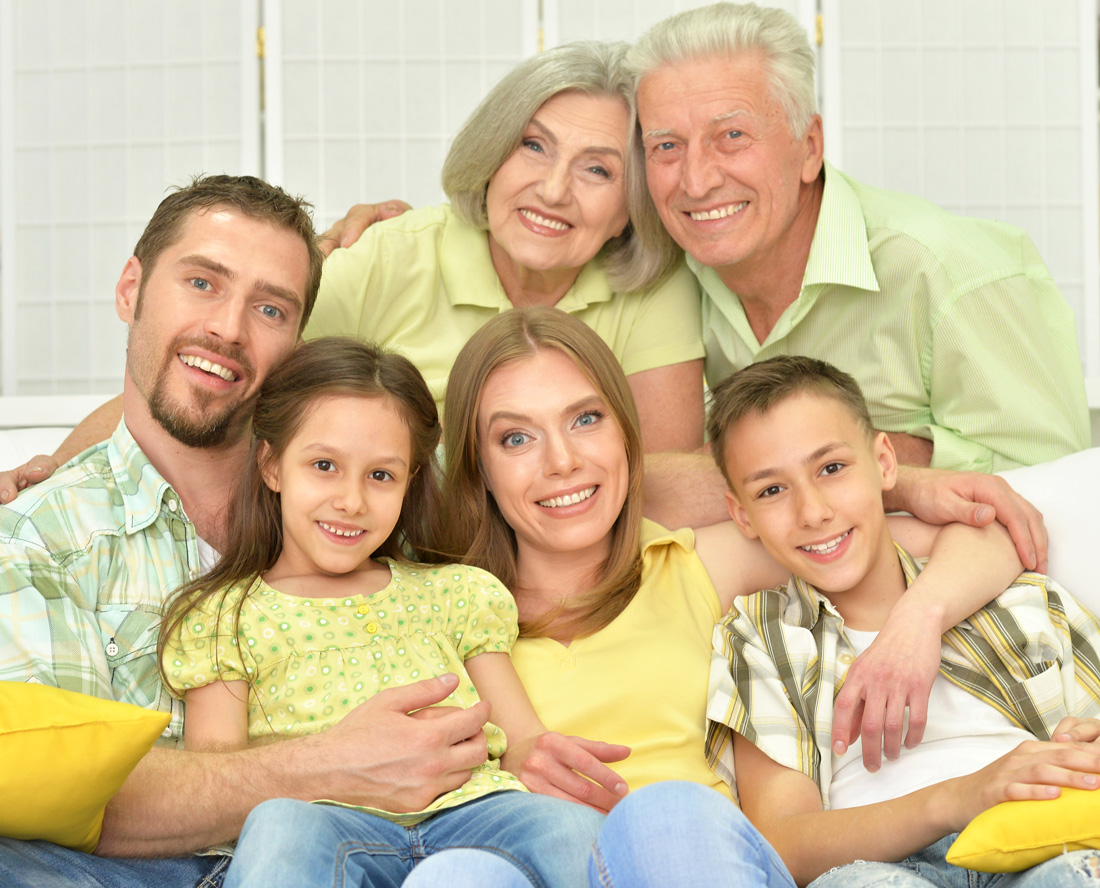 Whether you're new to the North York area or simply need to find a new dentist for your family, it can sometimes feel a bit challenging when it comes to finding where to start. Here are a few ways to make sure that you make the right choice and find the best family dentist in North York for you:
WORD OF MOUTH REFERRALS
One of the most effective ways to find the best dentist in North York is to ask your family, friends, coworkers, and neighbours. Consider asking them:
What dentist do you see?
Are they honest and trustworthy regarding your situation?
Are they very affordable?
Is it easy to schedule appointments?
After you have a few names that repeatedly pop up, there's a good chance that you've found some of the best family dentists in the area.
Online reviews are a great way to narrow down your top two or three choices. Watch for the ones that mention how long they've been seeing the dentist and specific ways they have helped.
FIND OUT WHAT TRAINING YOUR FAMILY DENTIST HAS
The best family dentists in North York will have extensive annual training in state of the art procedures, techniques, and updated technology throughout their practice.
For instance, if they are implementing tools such as 3D conebeam, CEREC, and dental lasers, they are likely to be one of the top practices when it comes to gentle and efficient treatment. To utilize these tools, the dentist will have undergone extensive training outside of the typical education requirements.
Check the dentist's website to see if he or she has a list of their professional affiliations or certifications. Many recognitions require extensive study and research for the dentist to achieve membership.
WHAT RANGE OF SERVICES THEY ARE OFFERING?
Make sure all family members have their needs met.
Offering wide range of general and cosmetic dentistry service in spot; from, Comprehensive examinations and preventive dentistry Root canals, wisdom tooth removal until the most advanced Cosmetic treatments such as Orthodontic treatment, Invisalign, Implant, Crowns, bridges, veneer
Will save you time and reduce traveling between different clinics.
The latest and safest technology options
Anesthesia options, Nitrous
Easy accessibility, Location
Insurance and financing options
Multi-lingual (English, French, Farsi, Chinese, Japanese, Tagalog)
BOOK A CONSULTATION
If you think you've found the best family dentist in North York, the next step is to call his or her practice and schedule a consultation. Treat the visit as if it were an interview, giving you the opportunity to explore the practice.
Most of the best family dentists will offer a complimentary consultation with no questions asked. If you have a specific concern, this is a great way to "try out" the practice and make plans for your family's future care.