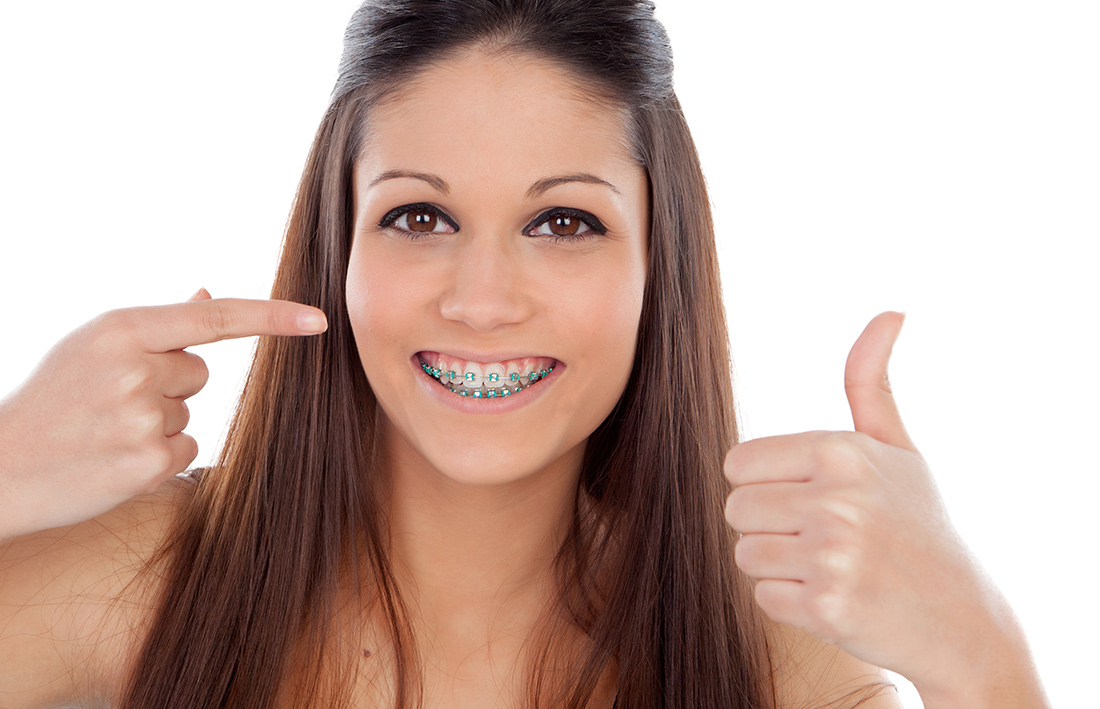 Straightening your smile isn't just for looks. It can also help you have healthier teeth and gums. Getting everything properly aligned can help to limit your risk of cavities, accentuate aesthetic services such as teeth whitening, and enhance general oral health.
THE RISKS OF A CROOKED SMILE
When your teeth are crowded together, they're even more difficult to keep clean. Although you brush and floss regularly, eat well, and schedule routine trips to the dentist…you may find that you're still struggling with ongoing tooth decay or beginning to exhibit signs of gum disease.
Even your teeth might start looking flattened or sharp in certain areas, because of how they bite together. Consequently, this also starts to place a strain on your normal oral function, which can lead to Temporomandibular Joint Disorders (TMJ disorders) or headaches.
A STRAIGHTER SMILE IS STRONGER AND HEALTHIER
As you start to plan your new smile makeover or restorative treatments, ask me (Dr. Golabchifar) how orthodontics can come into play in enhancing your dental health. If you're considering getting dental implants or veneers, braces may help to "set the stage" for a more successful outcome of your treatment.
Being that tooth alignment doesn't require any type of invasive procedure, getting braces is considered a more natural type of dental therapy that complements many facets of your oral health. Once everything is properly aligned, your brushing and flossing will be far more efficient from day to day.
SAVE MONEY ON YOUR DENTAL TREATMENT
Have you already begun to anticipate what type of treatment you need for your restorative or full mouth rehabilitation plan? Consider talking to us at Empress Walk Dental, your local Orthodontic and Implant specialists, on how getting braces could help you minimize the extent or duration of other types of treatments necessary.
It may be that pairing your braces with other types of procedures like dental implants, a same day CEREC crown, or dental veneers are exactly what you're looking for. Or, orthodontic therapy and a bit of professional whitening may be the perfect touch.
Schedule a no-fuss consultation with your North York dentists at Empress Walk Dental to find out more!